Where Technology
Meets Reality
NexTek Service is a progressive and technology-based solution-provisioning, project-management and procurement-assisting company.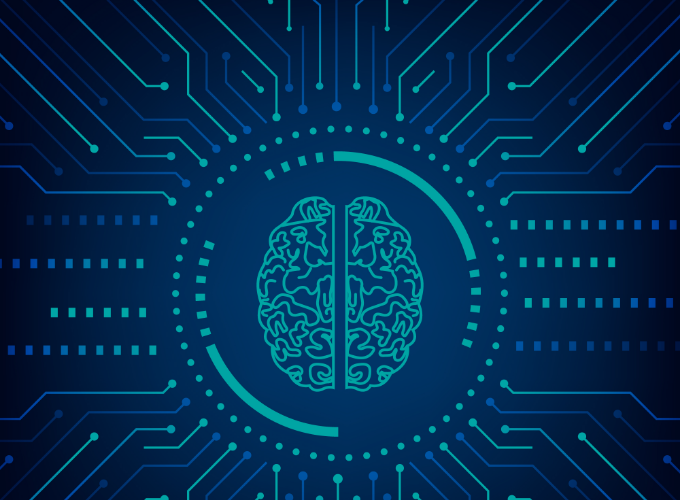 NexTek Service has established a reputation for technical excellence in Pakistan's Ministry of Defense (MoD), its supporting agencies, local academia and the wider electronics development/manufacturing industry. Our technical excellence and strong presence in the R&D sector have consolidated our presence in the arena of procurement management services. We represent the products and services of leading defense and commercial manufacturers/contractors.
NexTek Service partners with leading providers of technology around the globe for local representation, reducing cost and increasing efficiency.
We are a center of technological excellence, making use of our knowledge, linkages and experiences to: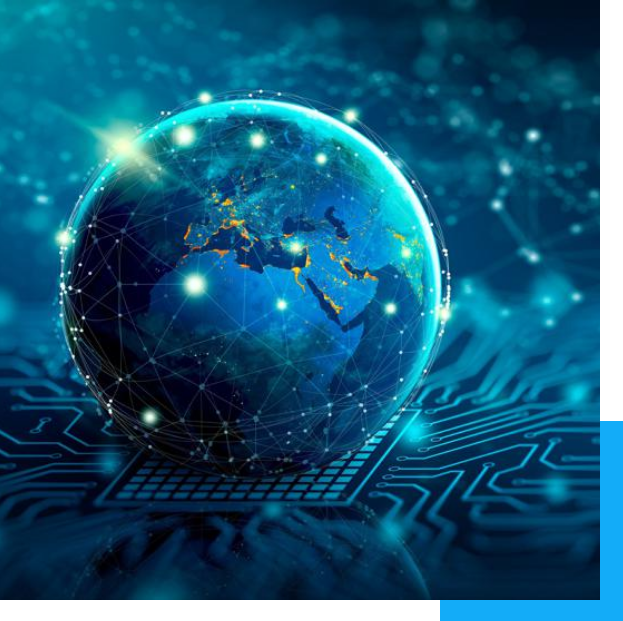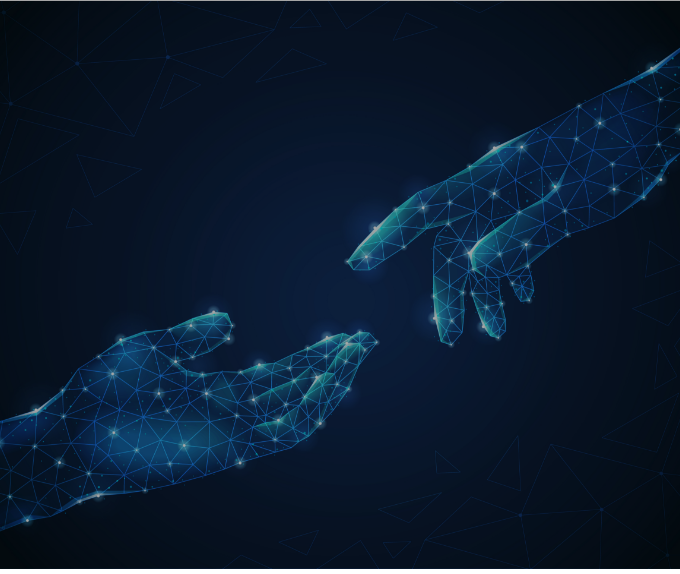 We began in 2001 with the design and development of electro-optic sensors and imaging systems. Over the years, we have diversified into a wide range of analog and digital electronics systems including RF, Power, FPGA/Microcontroller based design, DSP, Data Communication products, embedded systems, CAN, ARINC 429, MIL-STD-1553 solutions etc. for a variety of industries and applications.
We have developed customized Test Stations (O/I/D-Level) for a variety of airborne electronics such as Radars, Mission Computers, Weapon Management Computers, Crash Survivable Units and AVTR Systems.
NexTek Service has come a long way to establish its reputation for providing comprehensive solutions to its valued clients, often exceeding their expectations. Our solutions are not only cost effective but have the leading-edge technology, are more supportable, reliable and we provide unparalleled customer service and after-sales-support. We have direct contact with the leading technology providers around the globe and synergize with them to make the seemingly impossible as possible. Because of our reputation and strong technology presence, we have a unique insight in the future expansion plans of the major technology buyers; this gives us the 'First Mover's Advantage', which is complemented by our proactive business development team.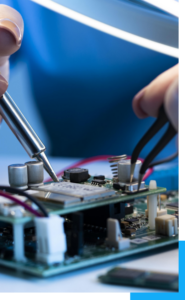 If you have any query, feel
free to contact